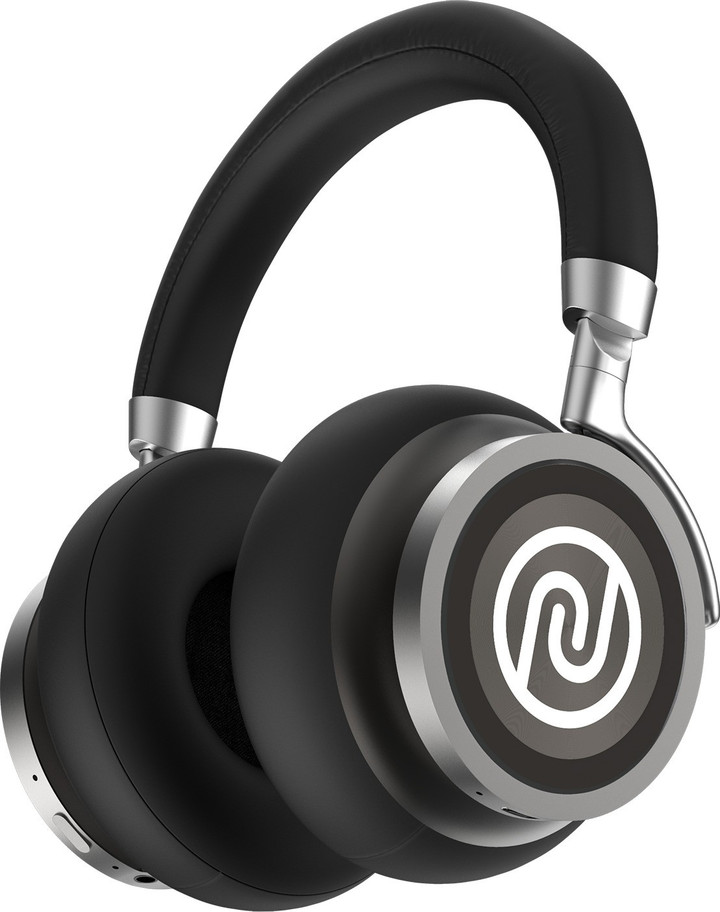 Noise is a well-known brand in providing rich sound. They recently launched another product in their series and, it is the latest Noise Defy ANC Bluetooth Headset. It is somewhat costlier than other headphones but, you will find it extraordinary after knowing its features. Noise latest Bluetooth neckband noise flair with touch control launched in India 2021.
If you are looking for the latest noise tws earbuds then you can check out noise shots neo 2 truly wireless earbuds, noise buds solo with hybrid ANC, noise buds pop with environmental noise and noise elan tws with environmental noise-canceling features with Bluetooth v5.2 have launched recently.
Here we got everything that you know before getting this Noise Defy ANC Bluetooth Headset. Let's know why this is special.
Best Specifications and Top Highlights Of Noise Defy ANC Bluetooth Headset
Active Noise Cancellation
Impressive sound quality
Solid 30-hours playback time
Stylish and comfortable
Have Bluetooth 5 and auxiliary mode
IPX5 waterproof ratings
40mm customized speaker driver
500mAh battery capacity
310 grams of weight
Features Review and Detail Of Noise Defy ANC Bluetooth Headset
Active Noise Cancellation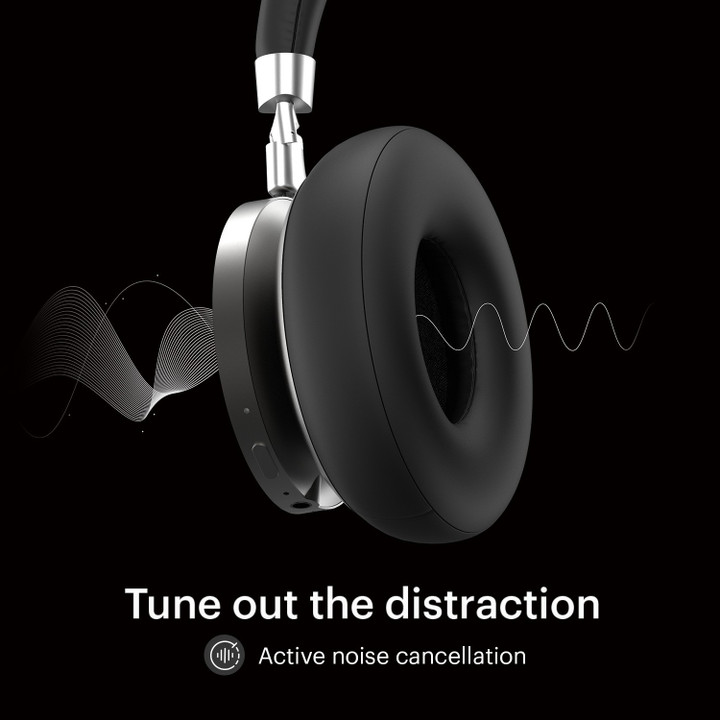 This new Noise Defy ANC Bluetooth Headset comes with an Active Noise Cancellation (ANC) features that blocks out the external-annoying noises.
This feature suits well while relaxing after an exhausting day or while concentrating on any audiobooks.
Impressive Sound Quality
This Noise Defy ANC Bluetooth headset has a powerful 40 mm customized speaker driver that is capable of delivering high-quality audio output.
In addition to the ANC, these 40 mm drivers will provide you with a calm music environment with rich sound.
Solid 30-hours Playback Time
You will get a solid 30-hours playback time with this headset when you use it in a normal mode(without ANC). When you use your headset with the Active Noise Cancellation mode, it will reduce 10 hours, and finally, you will get a 20-hours playback time. It also includes AUX cables, so you can tune your music for long hours without any worries.
Noise air buds and noise shots x1 air 2 truly wireless earbuds have launched in India.
Noise Defy ANC Headset accompanies a 500 mAh battery and has an awesome 500 hours standby time. You can start enjoying your music with 2.5 hours of charging time.
Stylish And Comfortable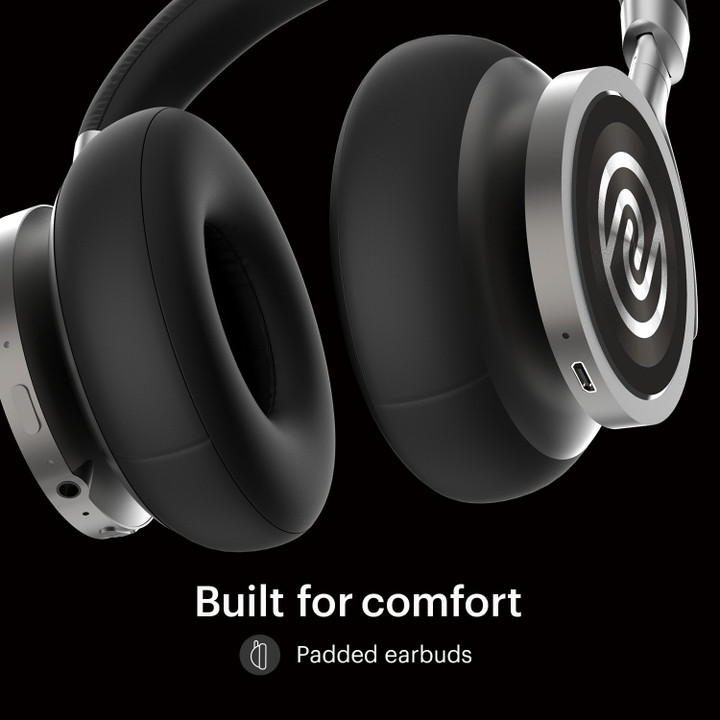 This Noise Defy has a stylish and awesome finish with a silver logo on the Black headset. To improve the comfort level, the earcups have padding.
The band is made up of plush material and the earcups are made up of high-quality memory foam to give a comfortable fit. It comes friendly with your head and ears so that you can enjoy anything for a long time.
IPX5 Water-proof Ratings
This headset has an IPX5 waterproof rating. It can resist sweat and stand against little rain. This over the ear Bluetooth headphone is not a good choice for swimmers.
Bluetooth And Aux Mode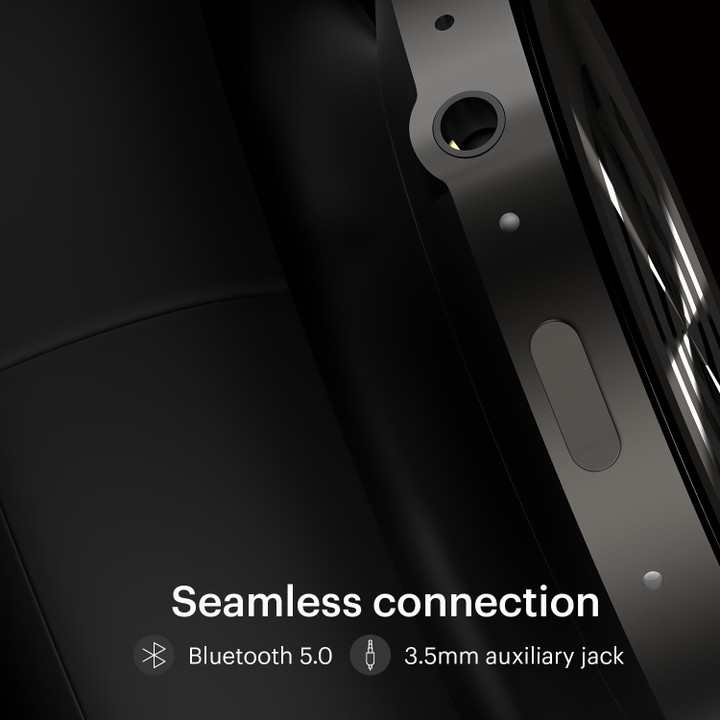 Noise Defy ANC Headset comes with a Bluetooth of version 5. It allows you to get continuous music over 10 m range.
It also accompanies an AUX cable, so you can enjoy your music either way.
Some More Detail and Price
This Noise Defy ANC Headset has a Hands-free mode which allows you to manage calls with the in-built mic and other button controls. This headset also supports Voice Assistant like Siri and Google Assistant.
You will get a travel-friendly carry case to carry your headset anywhere easily. It has a 1 year warranty and that can be availed of within the first year of your purchase.
Its price is 5,999 INR in the online store Flipkart.