If you have ever searched for the best Smart Wearables in the market, definitely you heard these popular names of Noise and Redmi. Noise is the number one smart Wearable brand. Redmi is also a brand that is made of consistent recognition in the market for their products. This comparison targets to find the best among Noise ColorFit Pro 3 and Redmi Watch.
If you want to try other popular brands, you can go with Fire Boltt 360 and Fire Boltt Beast Watch. They can satisfy your needs.
Not all the top brands are best when we compare against the other brand. Interestingly, we have all the comparisons of top brands like Boat Xplorer and AmazFit BIP U Pro. So here, you will be going to discover the best Watch for your essentials.
Noise ColorFit Pro 3 VS Redmi Watch: Highlighted Specs And Features Table
Features
Noise ColorFit Pro 3 Watch
Redmi Watch Smart Watch
Version of Bluetooth
5.0
5.1
Display specs
1.55-inch HD display
1.4-inch HD display
Range of connectivity
10 m
10 m
Charging type
Magnetic charging
Magnetic charging
Battery performance
10 days
10 days
Call and message alerts
Yes
Yes
Watch themes
Multiple & customizable
Multiple & customizable
Availability of GPS
No
Yes
Swappable straps
Yes
Yes
Playback, volume, camera shutter
Available
Available
Health sensor
Available
Available
Sports modes
14
11
Tracking activities
Outdoor cycling, indoor cycle, indoor run, outdoor run, hiking, indoor walk, outdoor walk, rower, elliptical, cricket, workout, pool swim, yoga, swim
Hiking, walking, pool swimming, treadmill, outdoor running, swimming, trail running, cricket, cycling, freestyle, outdoor cycling, indoor running, open water swimming
Daily activity tracker
Calories burned, steps, distance
Calories burned, steps, distance
Contents of the box
Smart Watch, magnetic charger, warranty, manual
Smart Watch, magnetic charger, warranty, manual
Alarm
Yes
Yes
Waterproof ratings
5 ATM
5 ATM
Check price
Noise Pro 3 Price on Amazon

Noise Pro 3 Price on Flipkart

Redmi Watch Price
What Are The Difference Between Noise ColorFit Pro 3 Watch And Redmi Watch Display & Connectivity
When we consider Noise, it has a larger 1.55-inch HD display. It is further available with four curved edges of the square display. TruView technology support is available on this Watch to maximize the visuals. It also has the weather forecast for a week. For connectivity, it has the Version 5 Bluetooth chip.
On Redmi Watch, you will get large visuals on the 1.4-inch HD display like the Boat Storm Watch(Review). All your social media notifications will be displayed on the screen. For connectivity, it uses the advanced 5.1 Bluetooth version.
Which Watch Is Better To Get Maximum Display Specs And Connectivity?
In the display part, Noise is better with large and TruView technology support. However, the connectivity is slightly better in Redmi Watch.
Compare The Activity Tracking And Health Sensors Of Noise ColorFit Pro 3 Watch Against Redmi Watch
Like some of the Boat Latest Smart watches, your complete health system will be monitored on the Noise Watch through its blood oxygen monitor, stress monitor, sleep monitor, and heart rate monitor. This Watch would be your best sports companion, as it has 14-sports modes to track each sports activity you do. Further, it has the auto sports recognition feature that will wake up by recognizing your sports activities.
For health sensors, it comprises a sleep tracker, breathing sessions, and heart rate monitor. Similar to CrossBeats Orbit Watch, this Watch features 11-sports modes to monitor your activities. It also has the unique GPS+GLONASS positioning technology to monitor the speed, trajectory, and calories burned.
Which Watch Is Preferable For Maximum Trackers And Health Monitors?
When comparing both Watches, each Watch is unique in its way. However, Noise is the best Watch with maximum features.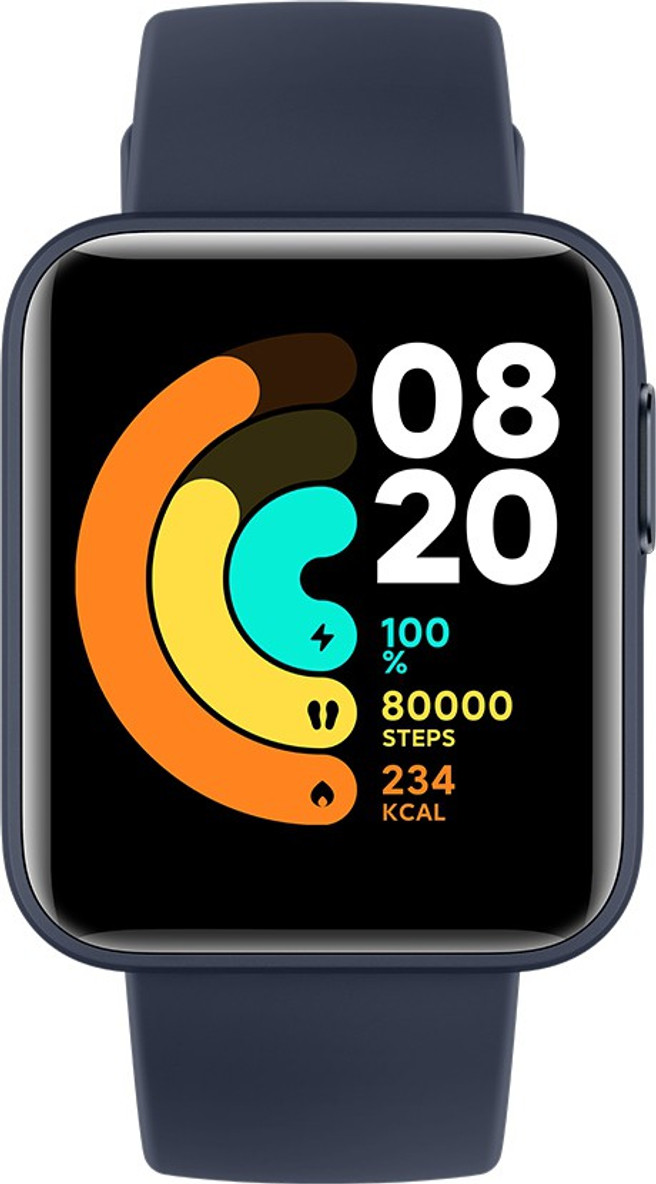 Which Watch Is Better On Noise ColorFit Pro 3 Watch Against Redmi Watch In Water-resistant And Battery
When we come to the battery compartment of each Watch, they are nearly the same. Both Watches are packed with an identical battery life of 10-days.
For water-resistant rating, both Watch has the same 5 ATM rating to keep your Watch working even under 50m deep in water.
So, in both battery and waterproof rating, there is no doubt, both Watches are identical.
Noise Colorfit Pro 3 Vs Redmi Watch: Which is Best Smartwatch?
Till this part, we have showcased the difference between these Watches. They also have similarities like cameras and music controls. Several Watch themes are available on them to suit your stylish suits. Also, you can swap the strap to your fashion. Both Watches are available with their companion app to get your detailed report.
Overall, you can get the Noise Watch(Amazon link) for a larger display, maximum health monitoring sensors, more sports modes, battery, and waterproof ratings. On the other hand, Redmi watch is best for better connectivity, battery, and waterproof rating. Though the Watches differ a lot, they are unique in the features they have. 
So, from the comparison, Noise Watch(Flipkart Link) is the best one with generous features.