Several audio brands are co letting against one another to hold the top position. However, few brands are still the best with their better audio gadgets. Among them, Boat is one of the topmost audio brands. Boat rockerz 650 Bluetooth headphone with dual EQ mode and 60 hours battery life launched in India 2021.
Through their audio system, they are always sailing on the top position by beating other vibes from some popular brands. Boat has launched new gaming headphones boat immortal im-1000d and boat immortal im-200 with rgb lighting effect.
Now, it's time to find the best headset for the Boat from its Rockerz series. This comparison is for boAt Rockerz 450 Pro(Review) Bluetooth Headset VS Boat Rockerz 550(Review) Over-ear headphones.
Both headphones are better rated for their performance. In this battle, we will end with the best Rockerz over-ear headphones. To make this interesting, we have also included the offers and deals available on those products.
Boat Rockerz 450 Pro Headset Against Boat Rockerz 550 Headset: Table Of Features Comparison
| | | |
| --- | --- | --- |
| Details and specifications | Boat Rockerz 450 Pro | Boat Rockerz 550 Headset |
| Bluetooth Version | 5.0 | 5.0 |
| Multiple connectivity options | Bluetooth and AUX | Bluetooth and AUX |
| Maximum connectivity range | 10 m | 10 m |
| Content of the box | 1 Headphone, warranty card, Type C & AUX cable. | 1 Headphone, Warranty card, Type C & AUX cable. |
| Driver size | 40 mm | 50 mm |
| Frequency response | 2.4GHz-2.480GHz | 20Hz-20KHz |
| Standby time | 500-600 hours | 180 hours |
| Battery performance | 70-hours | 20-hours |
| Foldable structure | Foldable frame | Foldable earcup |
| ASAP charging system | 10 minutes charge = 10 hours | Not available |
| Charging interface | Type C | Type C |
| Voice assistant support | Hey Siri, Google Assistant | Hey Siri, Google Assistant |
| Noise isolation | Passive noise isolation | Physical noise isolation |
| Battery capacity | 750 mAh | 500 mAh |
| Number of available shades | Aqua Blue,Hazel Beige, Luscious Black | Red, Maroon Maverick, Black Symphony, Army Green, Black |
| Controls | Volume control, power button | Volume control, power button |
| Warranty period | 1 year | 1 year |
| | | |
Boat Rockerz 450 Pro Headset VS Boat Rockerz 550: Comparison On The Design, Build, Comfort, Noise Isolation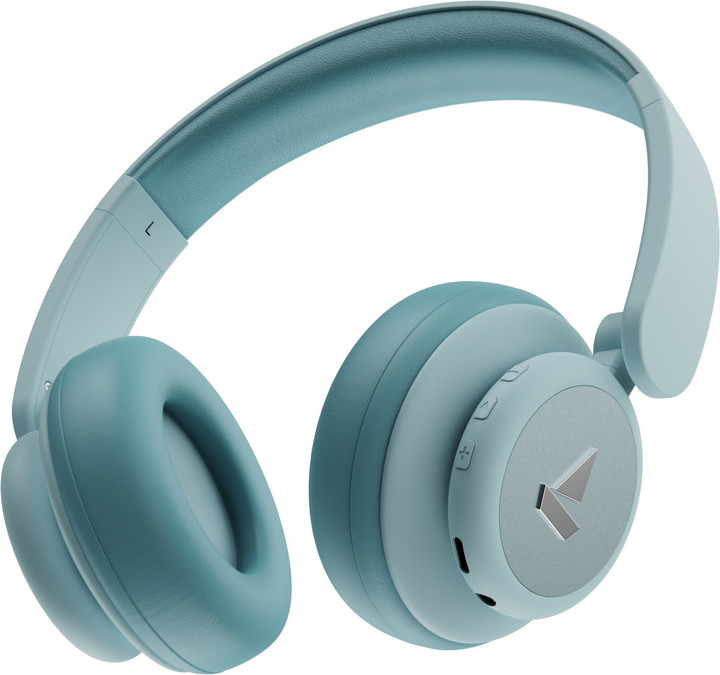 In Rockerz 450 Pro, you will enjoy the comfortable fit on your head and your ears. The elegant design makes sure that your ears are securely covered with premium quality cushions. The metal frame is also of premium quality to ensure its durability. As it covers your ears completely, it provides passive noise isolation. This will be better on your calls and with the built-in mic. Its foldable structure is very useful in transportation.
When we consider Rockerz 550, you can meet your stylish requirements. The earcups are rollable (partially) and the metal frames are not foldable. Your ears will be covered with rectangular cushions with comfortable foam. The metal band is also of better quality to fit the long term usage.
Which Boat Headphone has Better in terms of Comfort, Build, Noise Isolation
Boat Rockerz 550 offers better comfort due to better cushioning. It is an over-the-year wireless headphone. So they cover our ears entirely and provide better grip, better noise isolation, and better comfort to the ear than the boat rockerz 450 Pro-on-ear Bluetooth headphones.
Compare Boat Rockerz 450 Pro and Boat Rockerz 550: Audio Output, Calling, Latency
In terms of audio quality, the Rockerz 450 Pro sound output is available through a driver of 40 mm size. Further, a deep bass will accompany the signature sound output of boAt.
In Rockerz 550, you will immerse in the audio output from the 50 mm drivers. In addition to this, an enriching bass will combine with the signature sound of Boat. It also provides physical noise isolation as it has an over-ear design.
Latency or Lag (Sync Between Audio and Video)
If we talk about latency. When you consume media, such as watching YouTube videos, watching movies, and taking online classes. Then you will not feel any latency lag in both boat headphones. But you will feel very little lag during gaming. But if you do casual gaming, then you would not feel this delay in games. Both headphones of boat offers similar latency.
Which headset has the maximum audio output
When we look at the design, the style is dependent on your needs. If you want a stylish look, your choice would be Rockerz 550. Otherwise, if you are enough with the simple yet stylish look, your choice would be Rockerz 450 Pro.
In sound quality, Rockerz 550 is the best headset as it has a larger driver size.
Difference Between Boat Rockerz 450 Pro and Boat 550 Bluetooth Headphones Battery Performance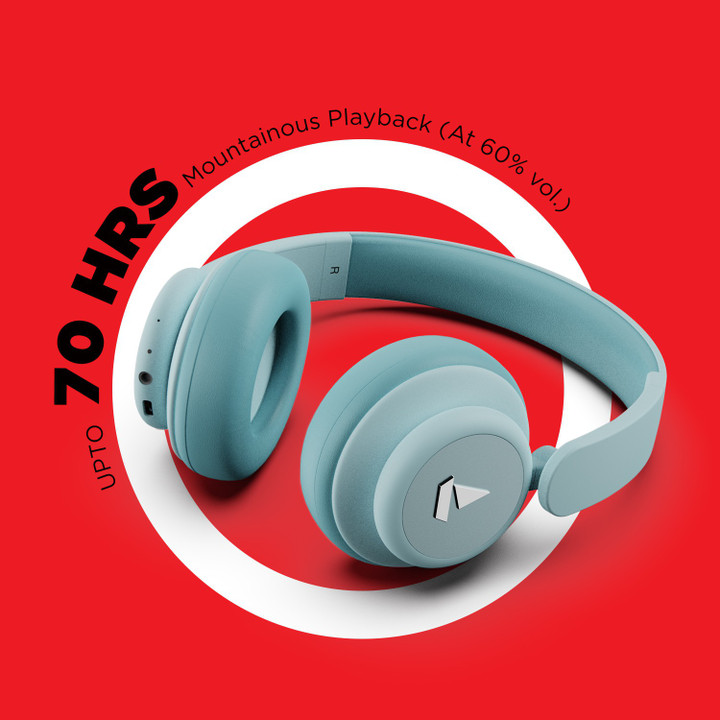 Battery life is a significant factor to consider, as it would be useful on your long-time travel. Here, Rockerz 450 Pro has a powerful battery that reaches the peak of battery performance by providing a 70-hour playback. Further, a small-time charge of 10 minutes will light up the music for 10-hours.
In Rockerz 550 headset, you will get playback of about 20-hours. So, you can enjoy the music bliss for a day without frequent charge.
Thus, both headsets are having a decent playback. However, the best headset with maximum battery performance and ASAP charging system are the Rockerz 450 Pro.
Similar Features On Boat Rockerz 450 Pro On-Ear Headset Against Boat Rockerz 550 Over-Ear Headphone
Though they are different in some specs, they are identical with some features. You can get voice assistant support and passive noise isolation in both headphones.
Similarly, Bluetooth connectivity is not the only way to connect your device. AUX cable support is also available in both headphones. Volume controls are available with earcups over simple navigation. The controls are over the volume, calls, and playback.
Both headsets are equipped with high quality foam on each earcup. So, you won't feel any discomfort while wearing it for prolonged time. The metal banda also accompanies your comfortable fit.
Conclusion: Boat Rockerz 450 Pro VS 550
This is not a simple task to find the two best amazing products. They vary hugely with their specs and each headset is excellent with its features.
Overall, Rockerz 450 Pro is better with its foldable design, premium finishing, and maximum battery performance with the ASAP charging system. When considering the Rockerz 550, it is excellent for its peak audio output and stylish look.
Thus, the best headphones is the latest Rockerz 450 Pro. It can be accessed in your preferable shades among three colors.