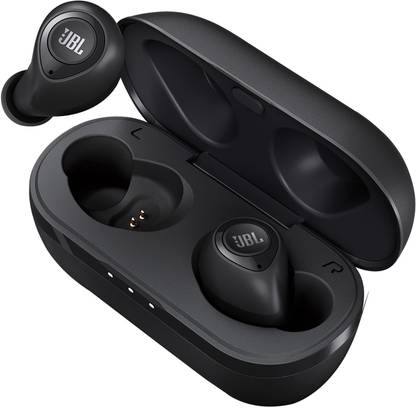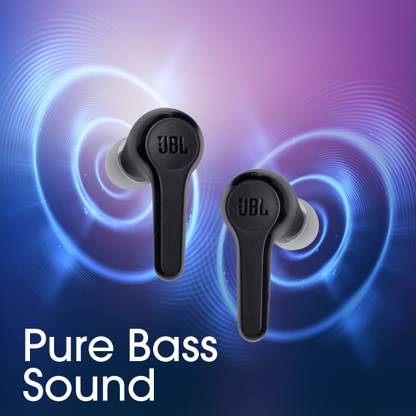 Online shoppers must be excited about the Flipkart Big Diwali sale, and they should be. There are many great products and gadgets for a discounted price, and this is a great opportunity for tech lovers to stock up on their products.
In this article, we are specifying a few best JBL headphones deals and offers that will be available in the Flipkart Big Diwali sale 2020. This Big Diwali sale will start on 29th October and run till 4th November. The sale will start early for Flipkart Plus members.
Try not to miss out on these deals as these premium qualities JBL products will not be available for a low price anytime else.
First on the list is the JBL C100TWS Wireless Headphones
Headphone lovers are no stranger to the immensely popular brand JBL. This trustworthy brand comes with a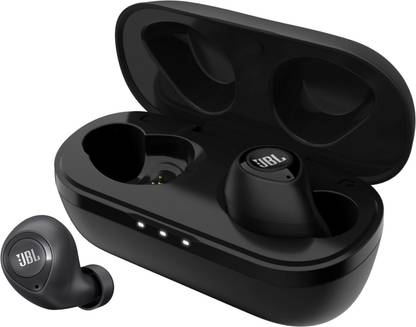 warranty and a reliable range of products. JBL also has a good range of wireless headphones, and C100TWS wireless headphones happen to be one of them.
Right now, this product is available on Flipkart for Rs.3,999, but when the sale happens prices will fall. The specifications of these earphones are awesome, and we list them below here.
JBL T215 true wireless earbuds launched in India on Flipkart.
Pure Bass- These JBL C100TWS earbuds are pretty great as are all JBL products. The bass on this one is outstanding, and the customer will get the signature sound that comes with all JBL products.
JBL C100TWS earphones will have you have a better experience with clear and rich audio performance.
Runtime- The runtime on these earbuds is fantastic. When the buyer charges this earphone once, he or she will receive a playback runtime of about 5 hours straight.
That is excellent as with these JBL C100TWS wireless earphones, you can almost enjoy your favorite music for up to 17 hours.
Next on the list is The JBL Neckband called "Infinity Glide N120".
These headphones are not truly wireless like the previous product, it comes with a neckband. The product is equipped with a warranty period of 1 year, and right now, it is available on Flipkart for Rs.1,399. The relevant specifications which you need to know are-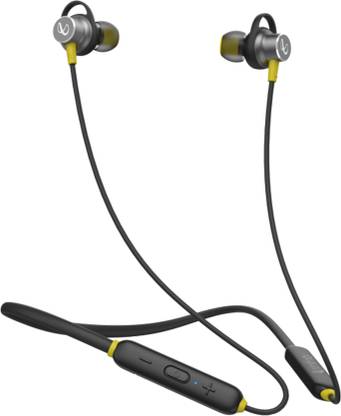 Souce- Harman audio
The headphones have a mic, so the customer does not have to worry about the basic requirements.
These are wireless Bluetooth headphones, and there is also a three-button remote. The remote will help the buyer to have an experience of hassle-free calling.
Boat Airdopes 461 true earbuds launched in India at Flipkart
The earphones have the feature of voice assistant integration.
Furthermore, the product comes with the instruction manual, so if the buyer is confused about the functions, there is no need to look further.
There are premium metal earbuds, and the design is also admirable and looks smart. The sound is phenomenal, with dual equalizer modes. The neckband is made of a flexible material so it will be easier to handle.
The battery backup of these headphones lasts about seven hours if you depend on a single charge.
The third item is JBL T600BTNC Bluetooth Headphones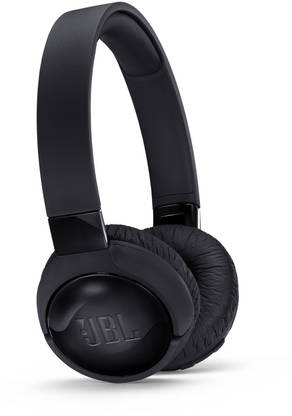 This product is available in online stores like Flipkart at Rs. 4,899 and with the upcoming sale, and the prices are expected to drop lower. These headphones are available in a lot of different colors like blue, white, black, and pink.
The build of these headphones are sturdy and will last you a long time. Even though the JBL headphones are not made of metal, it has quite a metal-like finish and looks smart.
Boat Nirvanaa 1007 active noise cancelling bluetooth headphones launched in India
They feel secure, and the headphones come with efficient noise canceling property. They will be a perfect fit for the buyer, and the customer will not feel uncomfortable wearing these for some time.
The Next is the JBL T160 Wired Headset

The JBL headphones do not disappoint the buyers as it assures the buyers with an immersive sound experience. Once you purchase these headphones, you will not want any other product.
The bass on this product is deep, and you will get the best experience if you consider buying this one. The punching bass quality is deep enough, and bass lovers will find nothing to complain about it.
The remote that comes with the JBL headphones consist of one button, and it helps the user to have a smooth, trouble-free calling experience.
This one-button remote is easier to use rather than the other fancy and complicated ones, and it also helps to control your music easily.
The tangle-free wires are a relief, as every headphone owner would agree, wired that get tangles are a source of constant irritation.
All of these JBL products will be available on the Flipkart sale, so make sure to watch out for them.